How do we win in 2024?
Invest in local organizers in 2023.
We are supporting hundreds of local organizations in all the top 2024 states and districts to reach tens of millions of voters, win elections up and down ballot, and pass policy in 2025.
Recent Blog Posts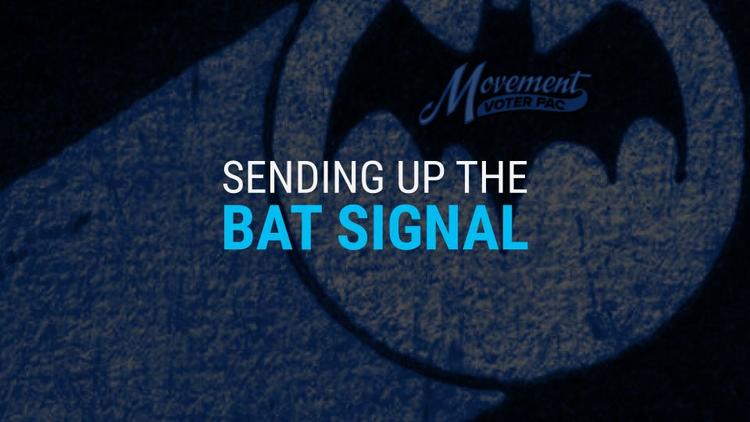 September 06, 2023
Sending Up the Bat Signal
The bad news: We have a five-alarm fire going into 2024. The good news: We can save the country and usher in a new Progressive Era.
August 31, 2023
August 2023 Newsletter: Hope & Progress in the States
As you read this, there are hundreds of locally-based grassroots organizations working tirelessly, humbly, under the radar across the country, who hold the key to saving our democracy and our planet.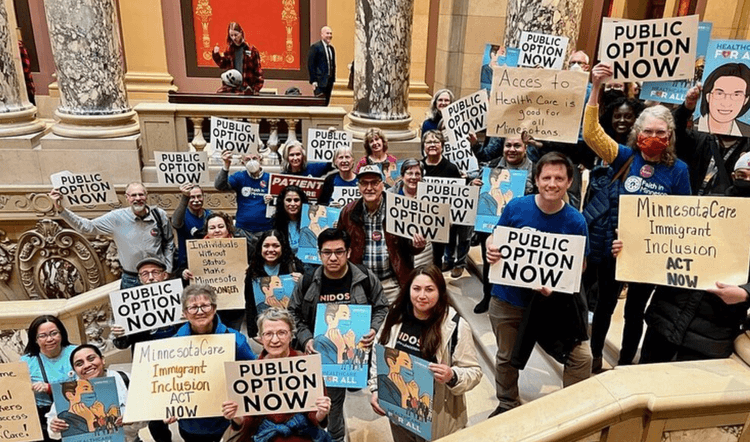 2024 Campaign
How We Win In 2024
2024 is a pivotal year in setting the political trajectory for the next decade. MVP is calling on progressive donors and allies to make audacious strategic investments as early as possible this cycle. See our strategy to win, and join the campaign.
Explore the Map
Click on a state to browse groups there.
Featured Video
This is a Movement
Working at the intersections of social movements, grassroots communities, and elections is the best way to ensure that we both win big and build long-term progressive power.
Sign up for Our Newsletter