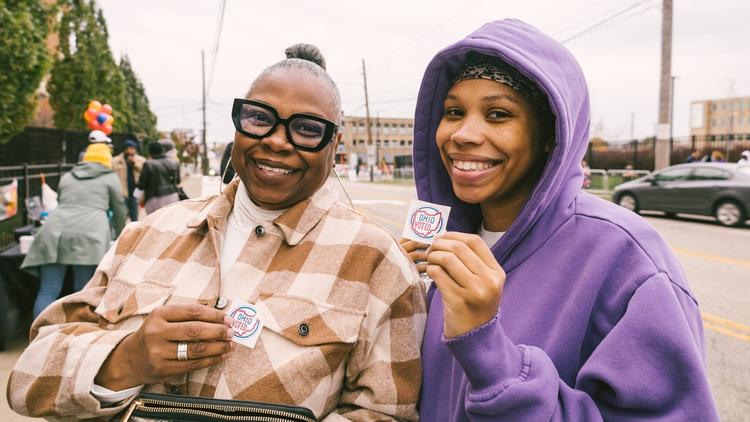 November 08, 2023
November 2023 Elections Recap: We. Won. Big.
On November 7, 2023, MVP local partners helped Democrats win almost every one of the most consequential elections of the year — from Pennsylvania to Virginia, Ohio, Kentucky, and more.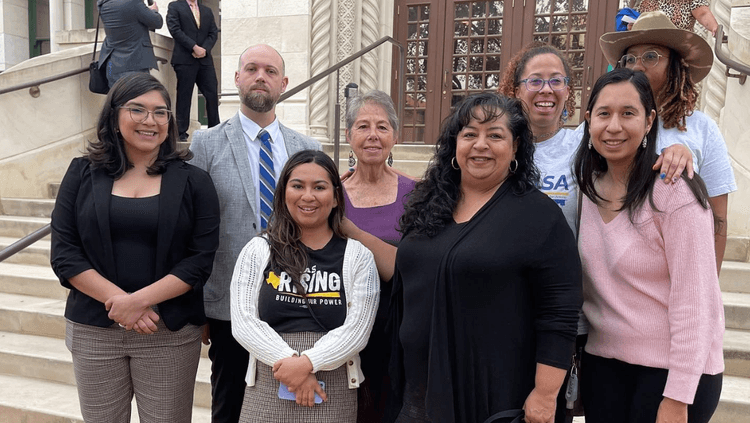 March 16, 2023
San Antonio Groups Drive Justice Charter Initiative to May Ballot
Grassroots groups collected enough signatures to get San Antonio's Justice Charter on the May ballot. If passed, the initiative would improve the lives of Black and brown communities and create powerful momentum for the criminal justice reform movement in San Antonio and other cities.