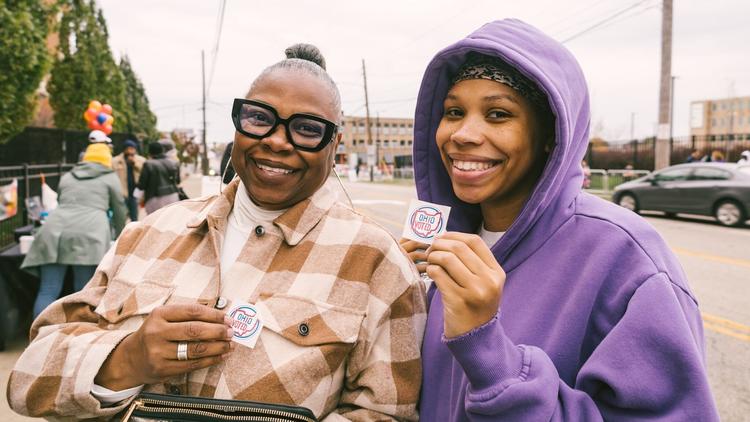 November 08, 2023
November 2023 Elections Recap: We. Won. Big.
On November 7, 2023, MVP local partners helped Democrats win almost every one of the most consequential elections of the year — from Pennsylvania to Virginia, Ohio, Kentucky, and more.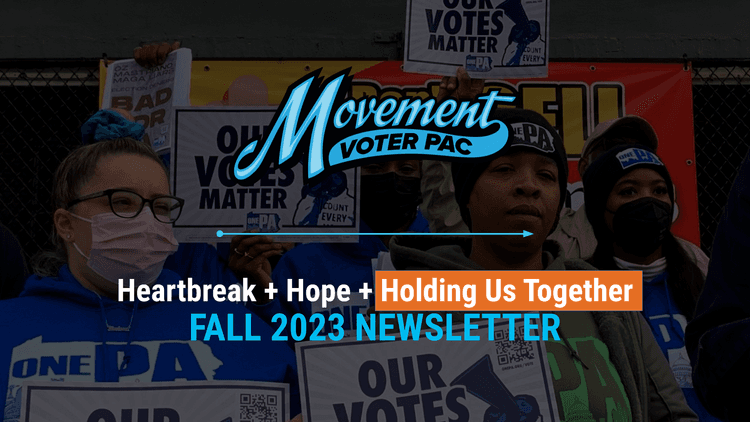 November 01, 2023
Fall 2023 Newsletter: Heartbreak + Hope + Holding Us Together
These past few weeks have been intense, emotional, heartbreaking, horrifying. Even with everything going on, the MVP team is working hard to focus on our job: making sure we don't have fascism in this country one year from now.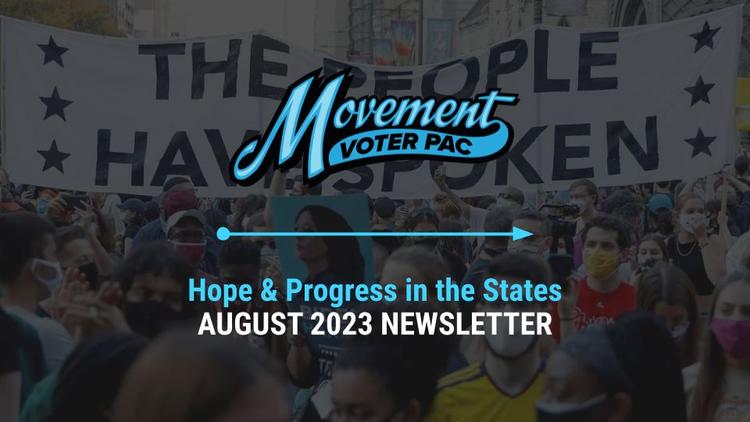 August 31, 2023
August 2023 Newsletter: Hope & Progress in the States
As you read this, there are hundreds of locally-based grassroots organizations working tirelessly, humbly, under the radar across the country, who hold the key to saving our democracy and our planet.