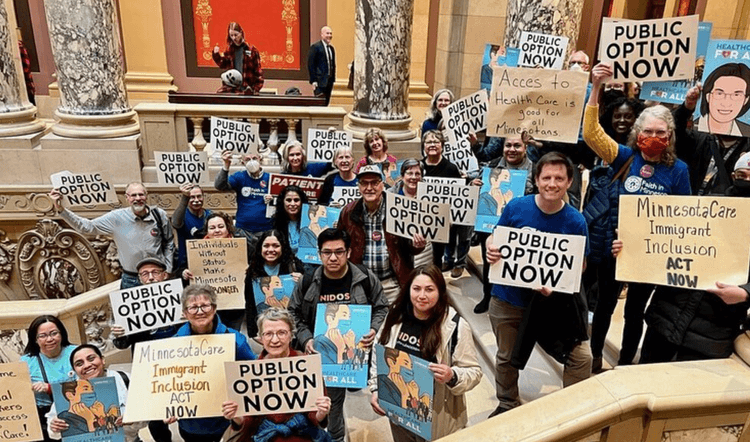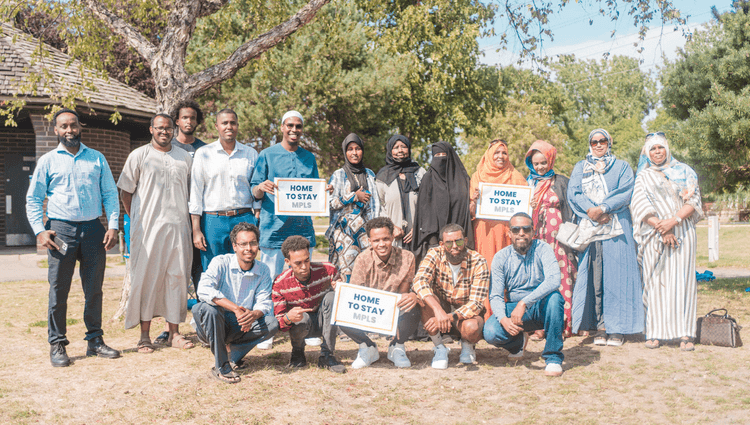 April 19, 2023
Q&A: Muslim Coalition on Organizing During Ramadan and Beyond
The Muslim Coalition exemplifies the outsized impact investing in under-resourced communities — deeply and consistently — can have as we move forward towards a multi-racial democracy that includes us all. We sat down with Abdulahi Farah, Lead Organizer, to learn more about their inspiring work.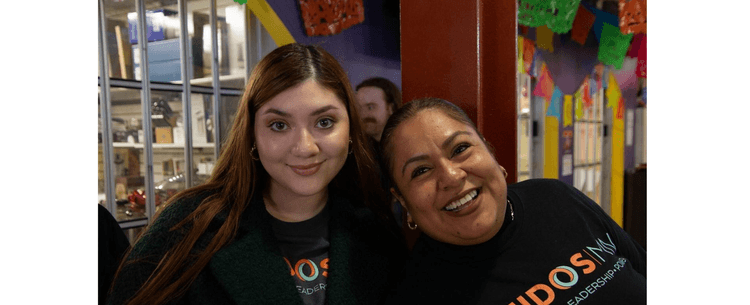 February 03, 2023
What Progressives Can Win for Minnesota in 2023
We have a lot to celebrate in Minnesota lately. After narrowly winning a Democratic Trifecta, re- electing progressive champion Attorney General Keith Ellison and Governor Tim Walz, the state has continued ramping up a new generation of progressive leadership. With the support of MVP's grassroots partners, we now have a core group of legislators ready to make bold changes and uphold their commitments to the communities who elected them.